Our School Saint
Mary is the Queen of Martyrs, for her martyrdom was longer and greater than that of all the Martyrs.
St Mary Queen of Martyrs
Mary is our school patron, her sufferings merit her the title Queen of Martyrs.
This title 'Queen of Martyrs' remembers that she was a witness to the passion and death of her Son.
The Church has crowned Mary, not only with a crown of twelve stars but also with a crown of thorns.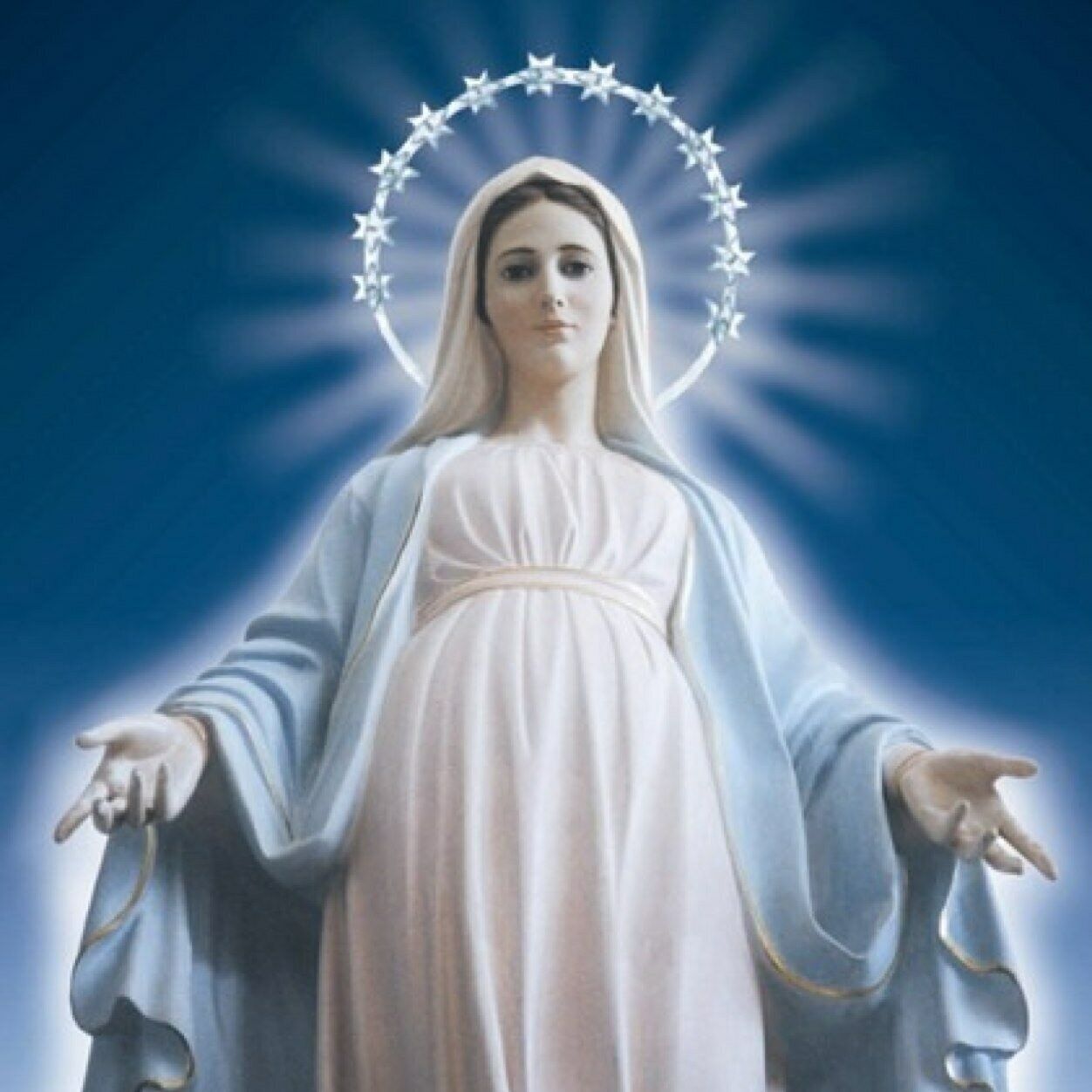 Saint of the Month
Each month we dedicate to a Saint and share this with our children.
In the month of May, our Saint is Mary.