Art & Design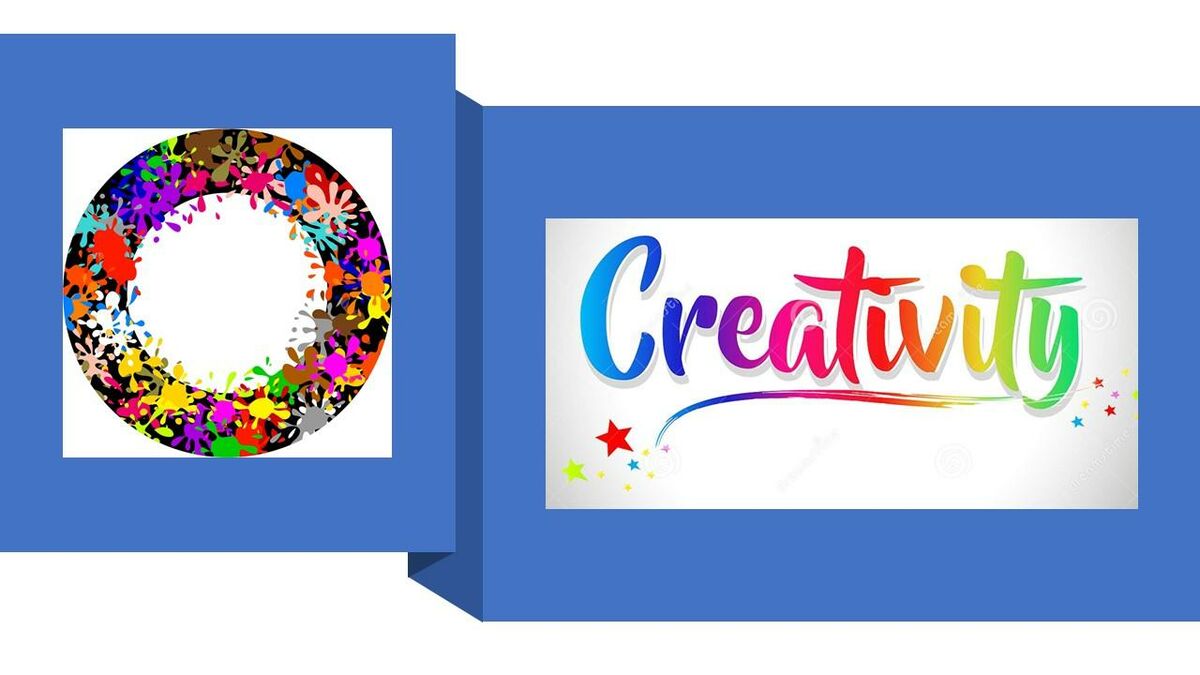 At St Mary Queen of Martyrs our Art and Design aim is to provide our children with the opportunity to develop creativity and imagination through drawing, painting, sculpture and other art, craft and design techniques.

We want our children to be excited and inspired by great artists, craft makers and designers, and understand the historical and cultural development of their art forms. They will use the language of art, craft and design to evaluate and analyse these creative works along with their own.
Alongside developing a progression of skills from EYFS to Year 6, we also want to enable personal progression by giving children the chance to lead their own learning, offering choices and giving them a sense of ownership.
We want to ensure Art and Design is a positive and inclusive experience by celebrating the children's successes through competitions and exhibitions and to share their achievements with our wider communities.