Geography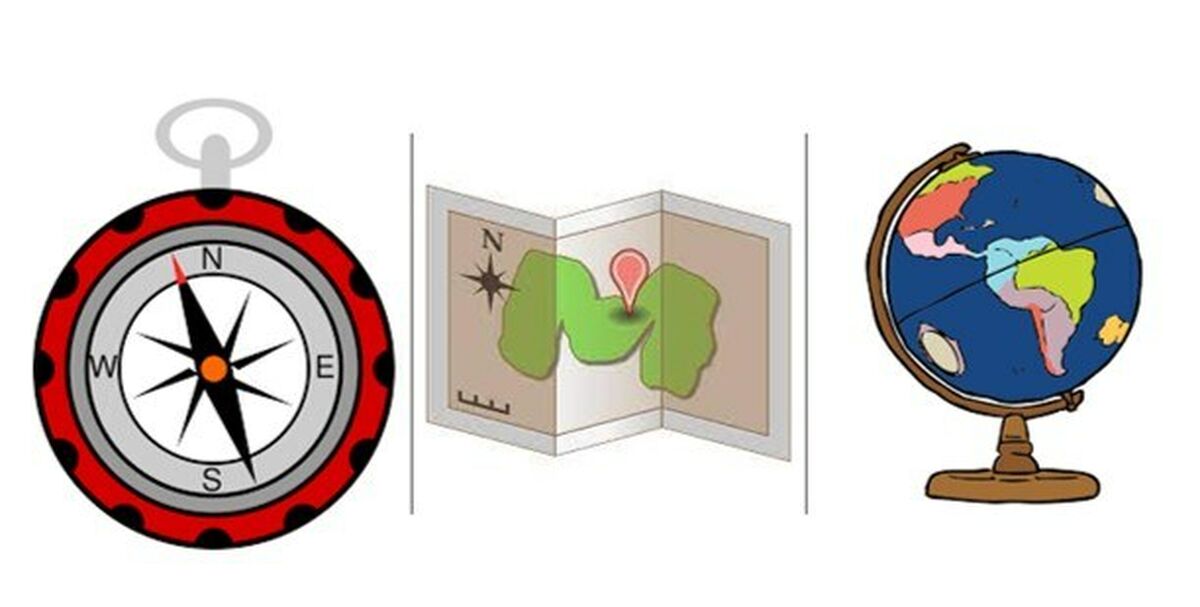 At St Mary Queen of Martyrs we aim to provide a high-quality Geography education which will provoke excitement, creativity and critical thinking about the world in which we live. We aim to stimulate interest in and provide an understanding of physical and human processes and how they are intertwined.
Within Geography lessons we aim to develop:
An awareness of the wider world and a sense of place within it.
A respect for the physical environment and an understanding of the human impact upon it.
A secure base of geographical knowledge and vocabulary.
Fluency in geographical enquiry and questioning skills.
Fieldwork skills and other geographical skills/techniques including the use of photographs, maps, atlases and the use of ICT.